만료일:

05:17:24:52

(쿠폰이 남았습니다.: 77)
Ana Lucía Franco
멕시코
•
12:35 AM (GMT-06:00)
시범 레슨
One time, 30 minutes
선생님 통계
몇 시간 이내
4년 전
100.00%
2 391
23.0 평균 레슨
5.0
교육 경력

학위
Licenciatura en interpretación y traducción
Universidad Tecnológica Americana - Ciudad de México
Combinación de idiomas inglés-español-francés
Bachillerato técnico en interpretación y traducción
Universidad Tecnológica Americana - Ciudad de México

경력
Podcast host and content creator
How to Spanish
Co-founder of a weekly free podcast designed to help intermediate and advanced students improve their listening skills and vocabulary. Founder of a Youtube channel and Facebook community with content for every level.
Intérprete
Language Line - Ciudad de México
Interpretación telefónica inglés-español para bancos, aeropuertos y servicios públicos
Directora del área de traducción
BCTA - Ciudad de México
Gestión de proyectos y edición de traducciones para una asociación sin fines de lucro.
Tutora de español
Online - Ciudad de México
Lecciones de gramática y conversación a mas de 200 estudiantes

자격증
Miracles of Human Language: Introduction to Linguistics
Universiteit Leiden, Meertens Instituut - en línea
Curso sobre las principales ramas de estudio de la lingüística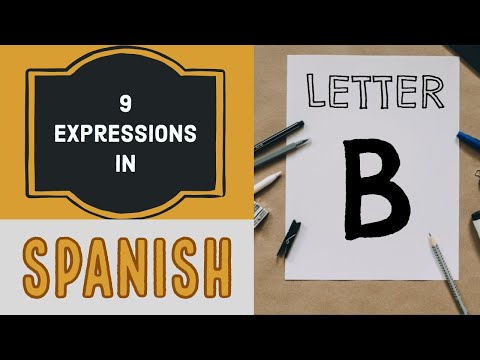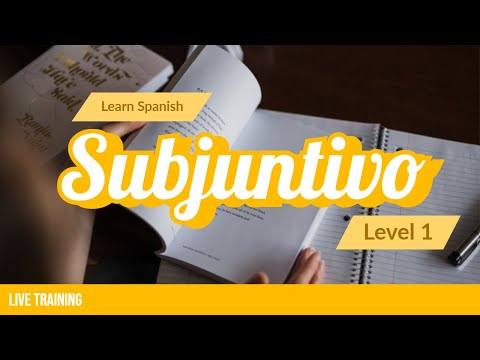 Have you ever found yourself struggling to sound more like a native? Some people try to learn refined...
카테고리별 원어민 쌤 | 더 찾아보기:
시범 레슨
One time, 30 minutes