레슨 5회 이상 구매 시 10% 할인 혜택을 드립니다.
만료일:

03:09:16:52

(쿠폰이 남았습니다.: 55)
시범 레슨
One time, 30 minutes
선생님 통계
24시간 이내
7년 전
92.00%
1.443
32.6 평균 레슨
5.0
교육 경력

학위
Certificate of a Teacher of Russian as a Foreign Language
확인됨
Moscow State University, Russian Language Center - Moscow, Russian Federation
A Teacher of Russian as a Foreign Language
Bashkir State Pedagogical Institute (University)
Bachelor in History and English.

자격증
Advanced Instructional Strategies in the Virtual Classroom
a 5-week online non-credit course offered through Coursera, completed with distinction
Teacher of English as a Foreign Language Diploma
Serious Teachers International Alliance of Teachers and Employers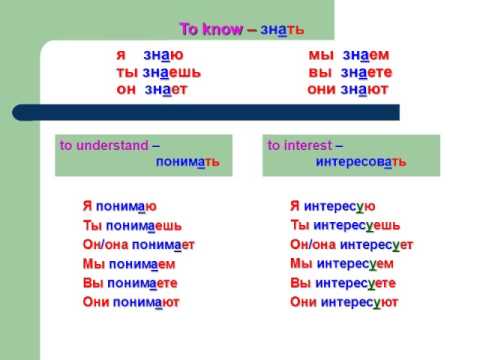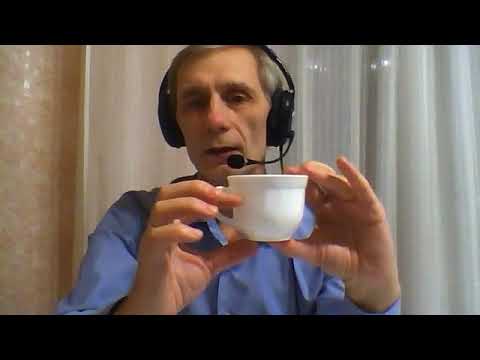 One of the most complicated, hard things in learning Russian is understanding its stress pattern. When...
카테고리별 원어민 쌤 | 더 찾아보기:
시범 레슨
One time, 30 minutes