Calling all Social Butterflies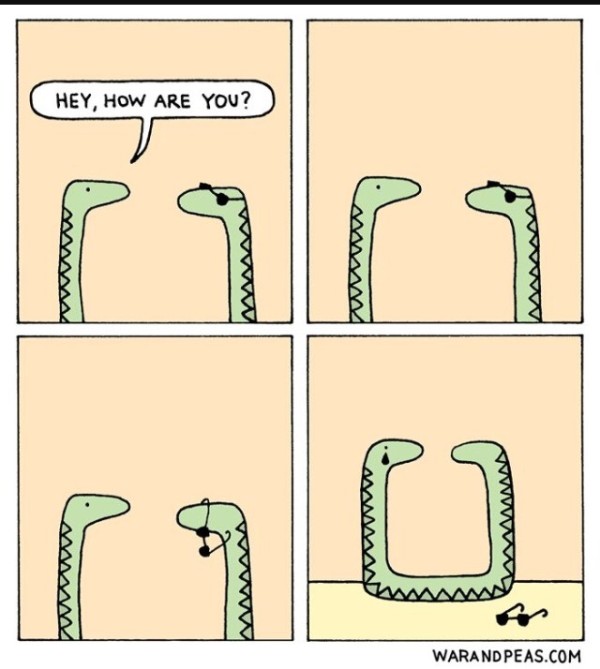 Hello Verbling community!
With the current world epidemic, many people's work and social lives have been drastically impacted. For those of us that are social butterflies and forced into isolation, or simply choosing to isolate out of caution, we may start to feel the impact from lack of engagement or interaction with others. Humans are born with a desire and need to connect with others and feel part of a community. If you find that you have been feeling bored, lonely, unmotivated, or even depressed from 'social distancing,' or if you find yourself wondering what to do with all this extra free time, let's chat! We are lucky that during this crisis, we have the technology to sustain a sense of community, even from our couch or kitchen table. I enjoy talking about all things! Tell me about your favorite hobby, your dreams and goals, hypothetical questions, Ted Talks, or let's talk about how they are now accepting applications for astronauts to go to Mars to begin a new civilization!
Better yet, you will be practicing English in an entertaining way, with interesting and engaging conversations, that can assist in taking your mind off of everything else going on at the moment. :)
To all social butterflies: you are beautiful, and I am here for your English and social needs ;)
Be well, safe and stay positive!
TOGETHER, and through COMMUNITY, we will make it through this odd time.